Our Mobile Packaging Team In Action
Whether your equipment is large or small, shock- and vibration-sensitive, or environmentally challenged, CDC Packaging has the expertise and experience to handle your shipment. Our packaging professionals will arrive at your facility, design the crating, and build it for you on the spot.
Check out a few of our recent on-site packaging projects.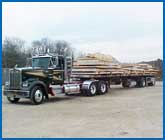 Load of crates heading out to customer site.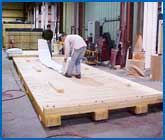 Laying foil barrier on skid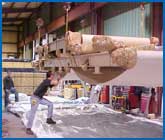 Loading machine on skid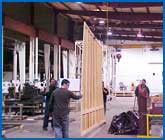 Installing crate side with overhead crane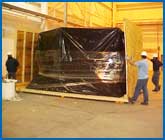 Machinery being crated.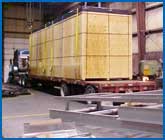 Completed crate loaded and ready to go
Specialty crate being built on-site.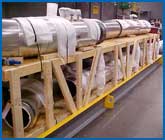 Finished specialty crate.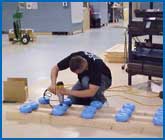 Installing shock and vibration cushions.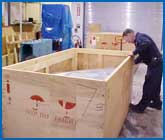 Crate being assembled.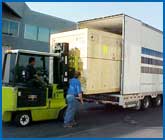 Loading crate on truck.
Learn more about deploying the on-site packaging experts at your location.